Are you ready for a Completely new Munch experience?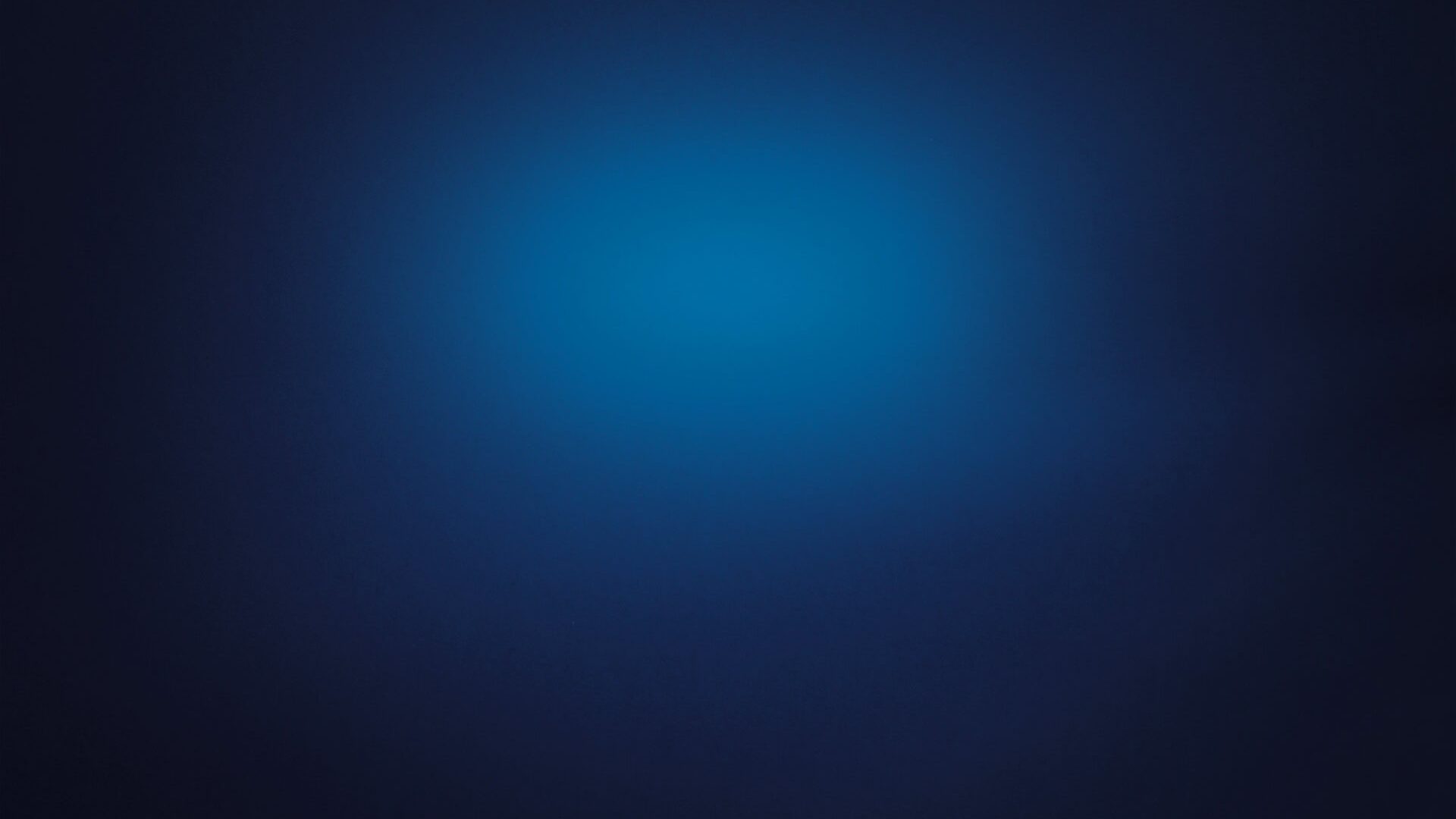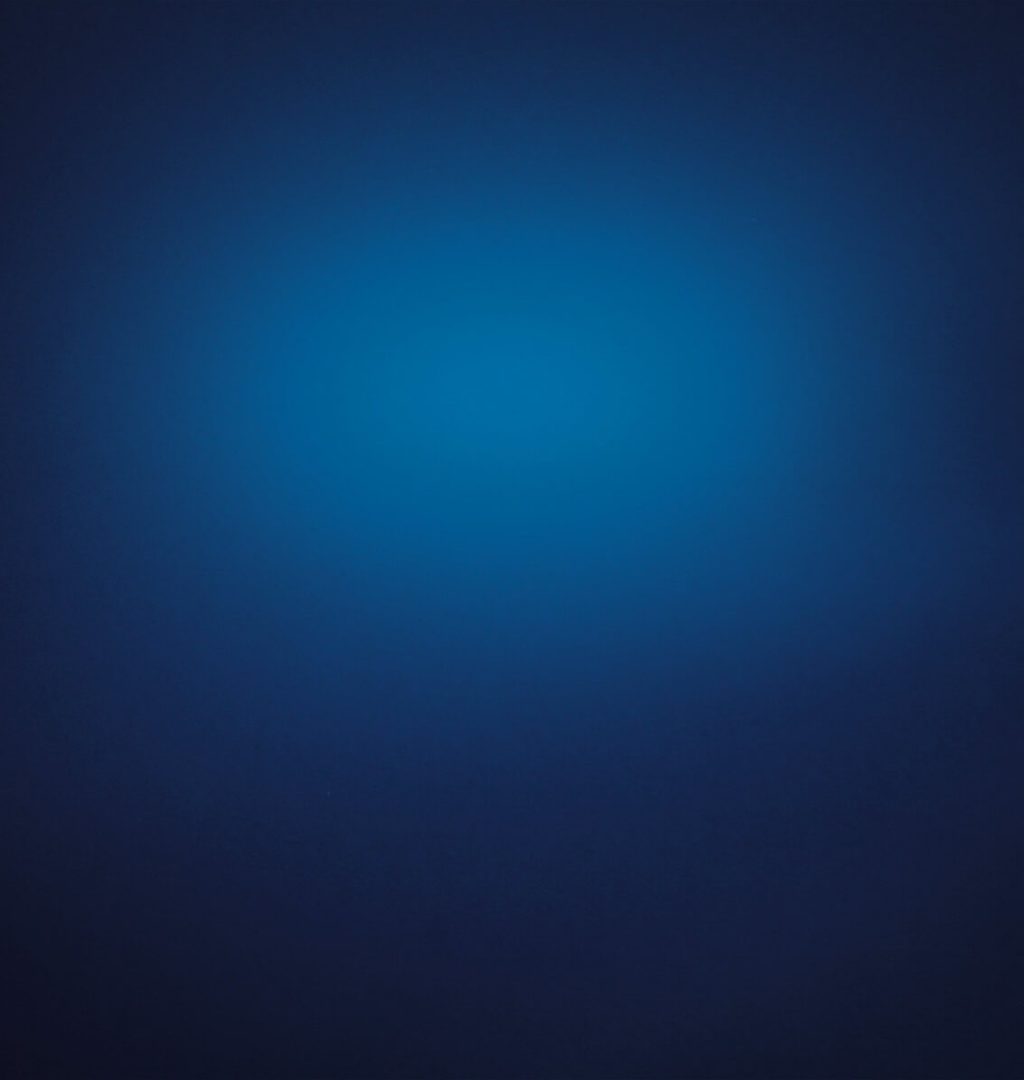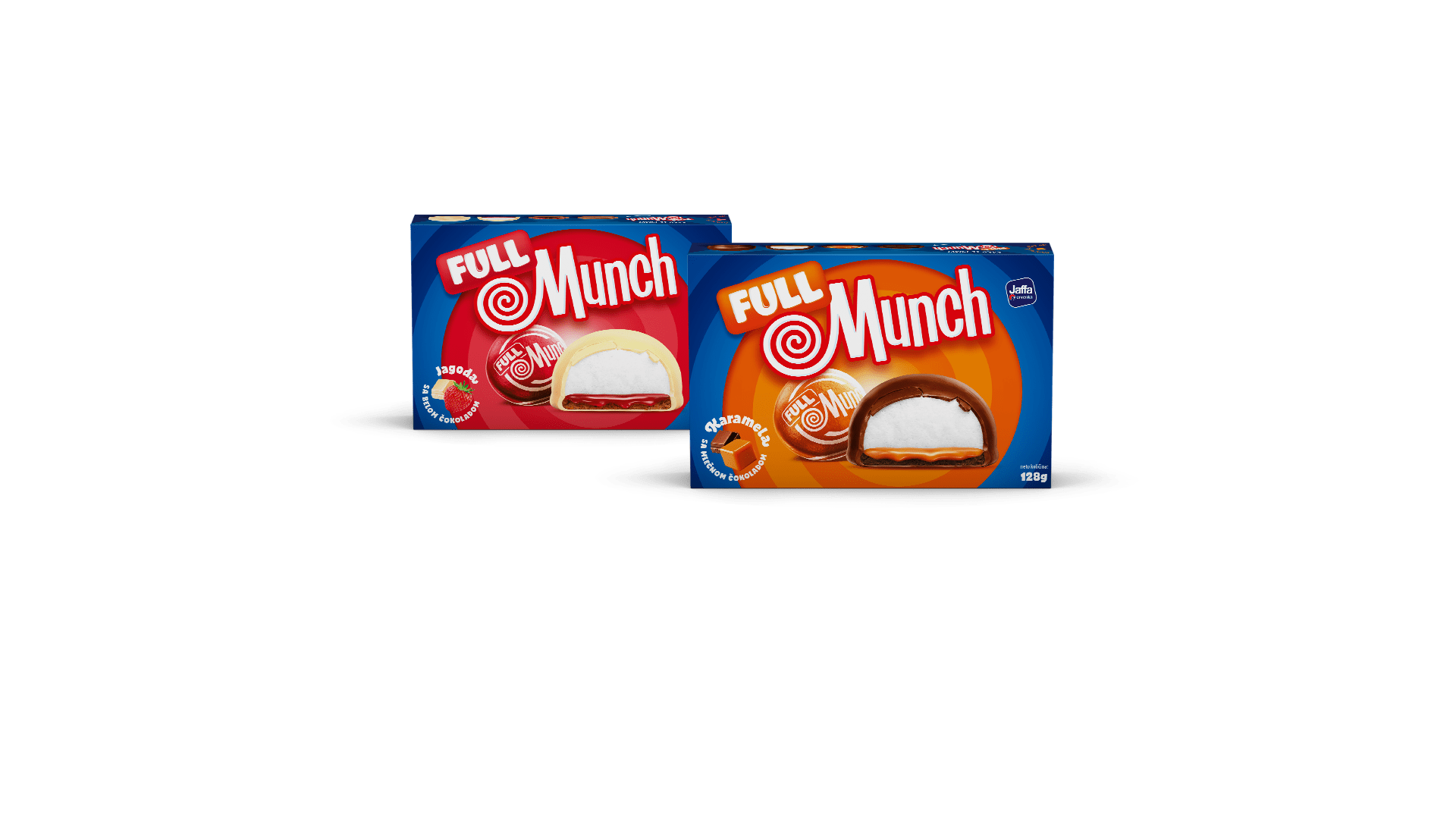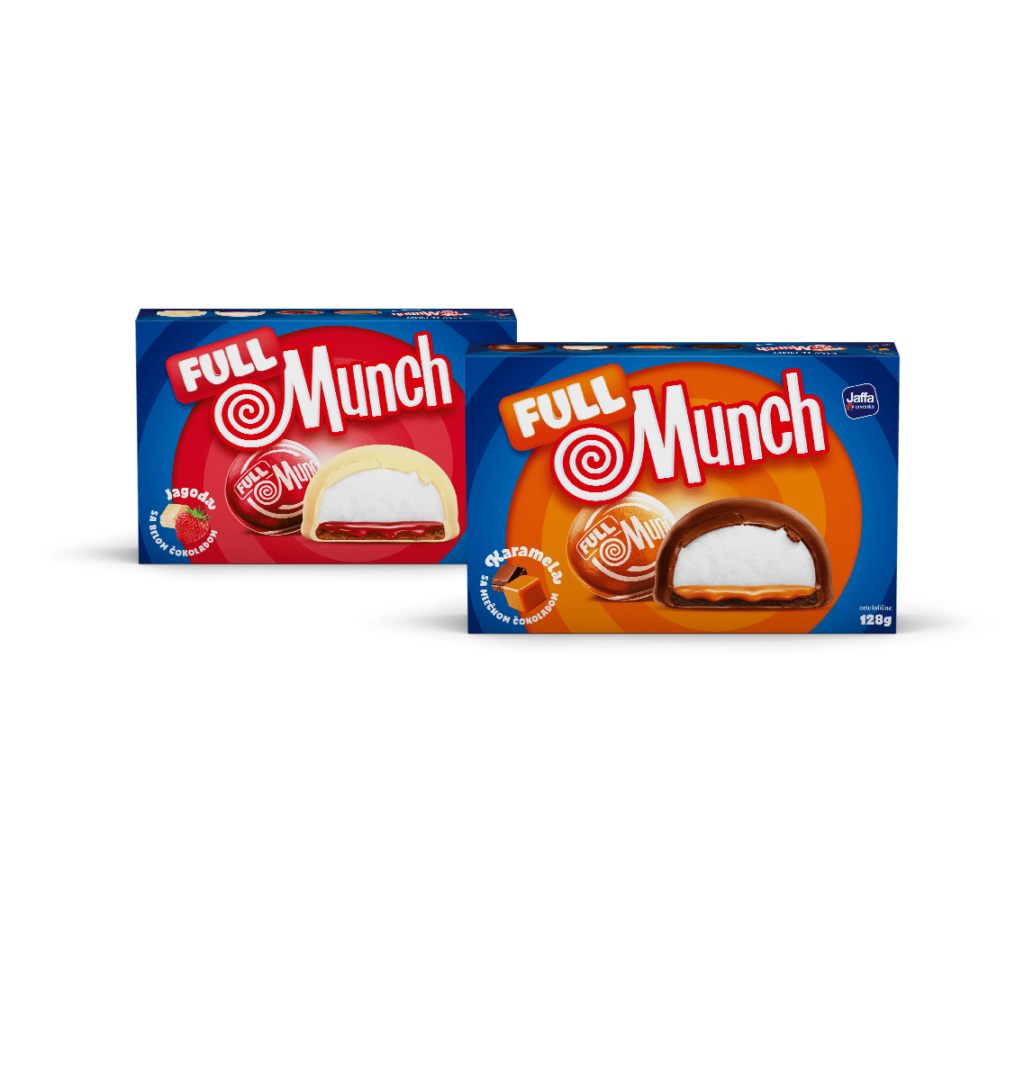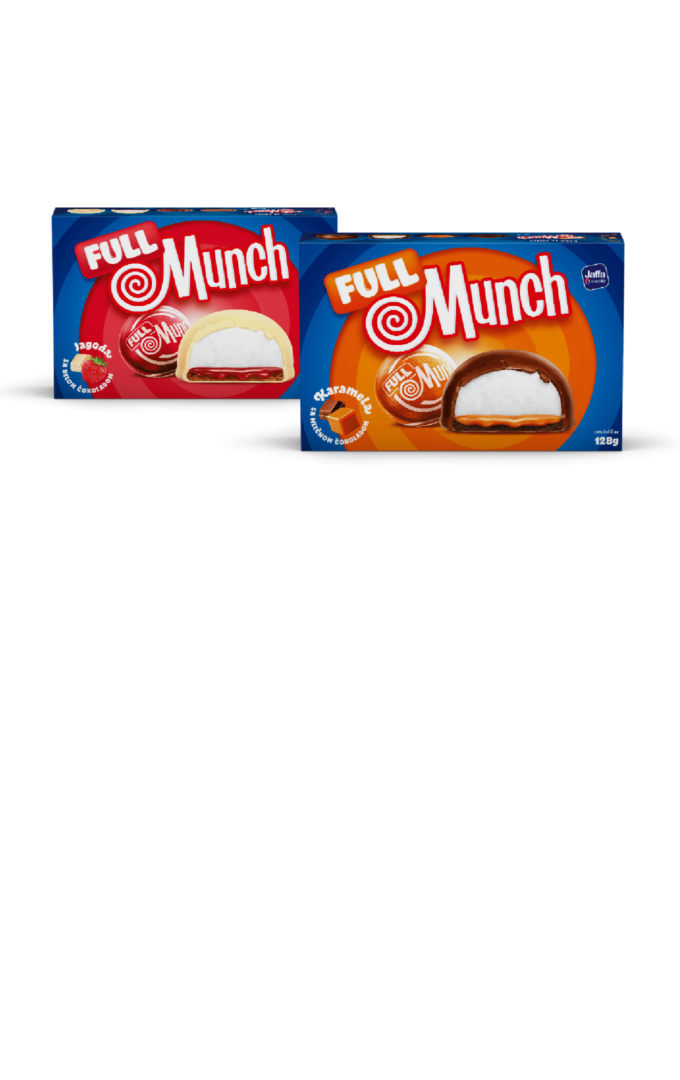 Taste Full Munch filled with caramel or strawberry!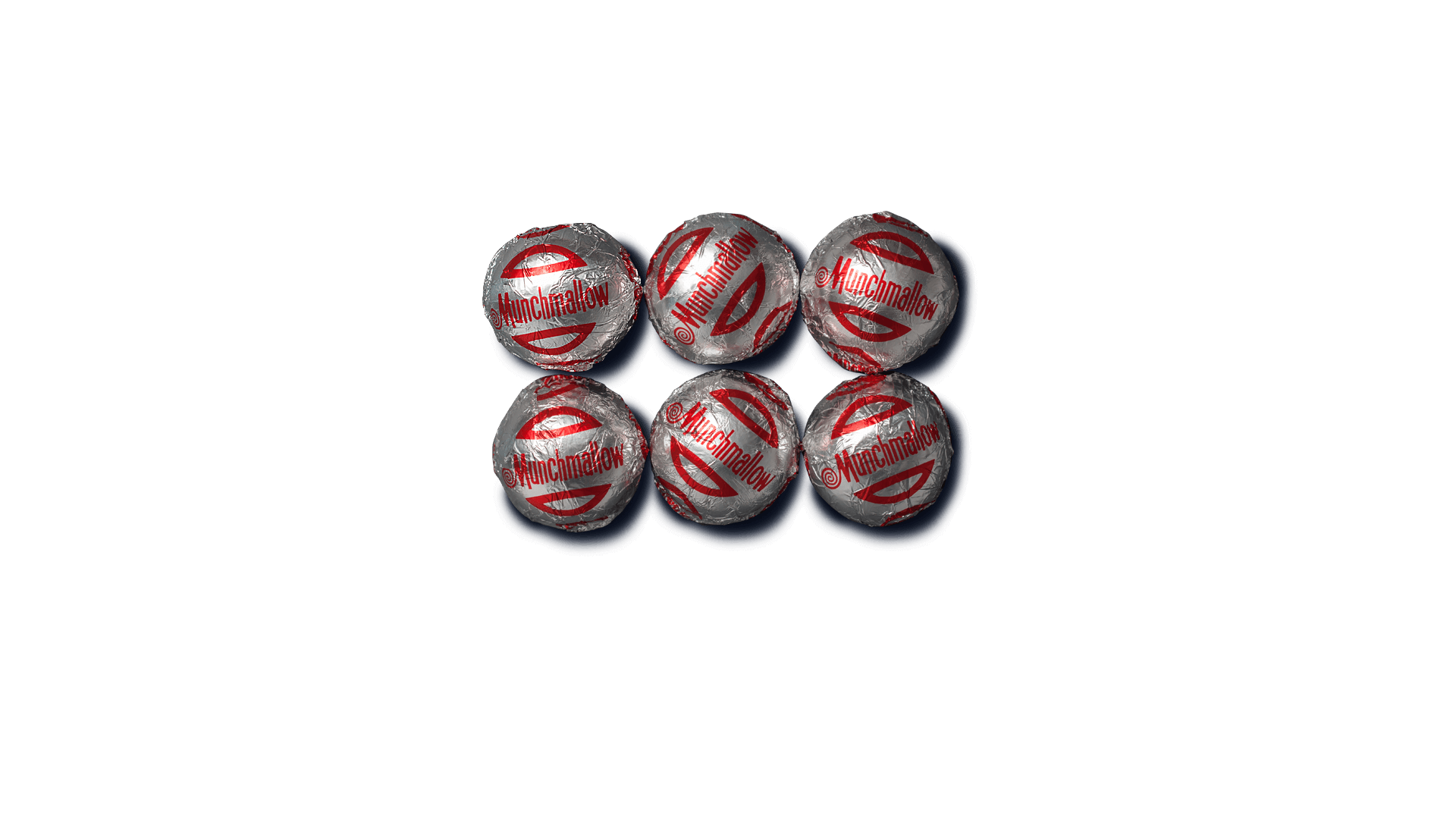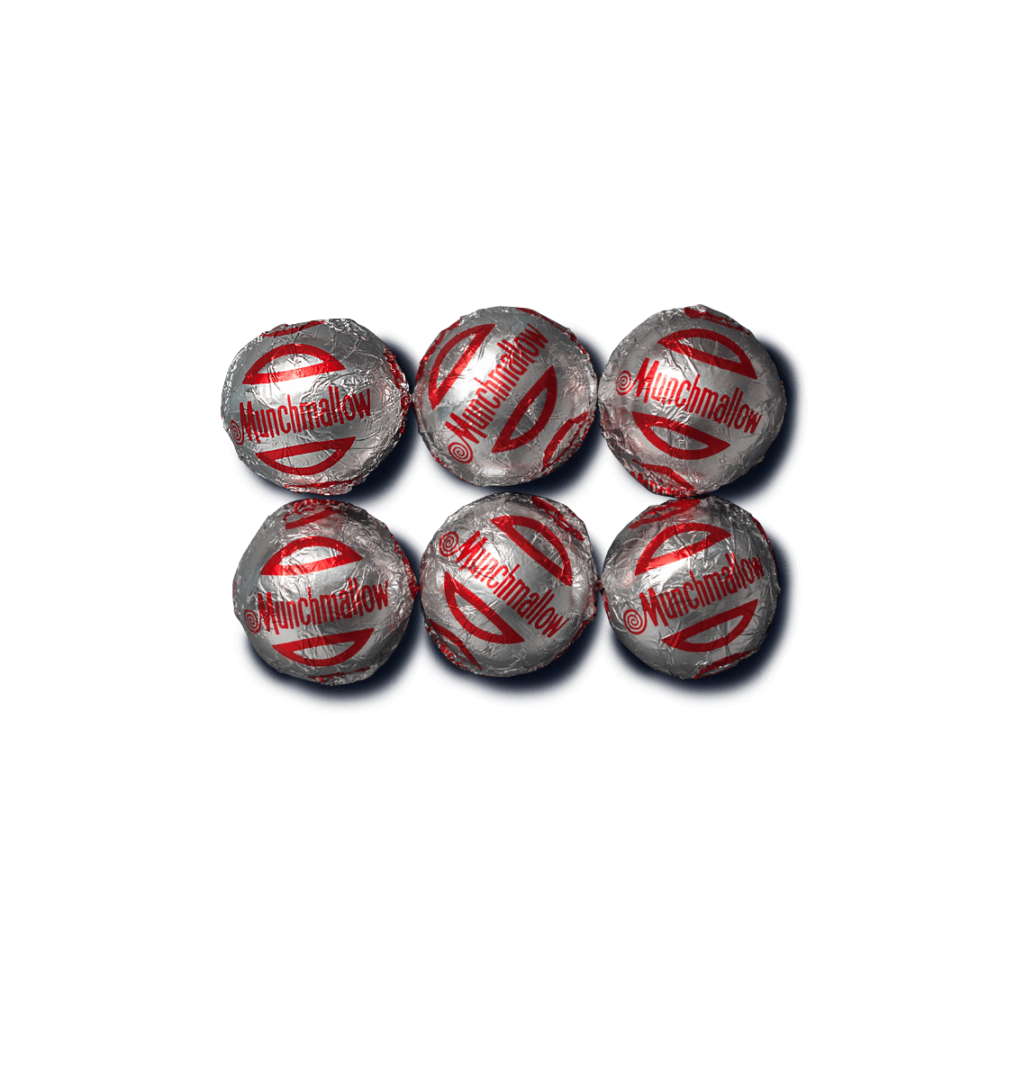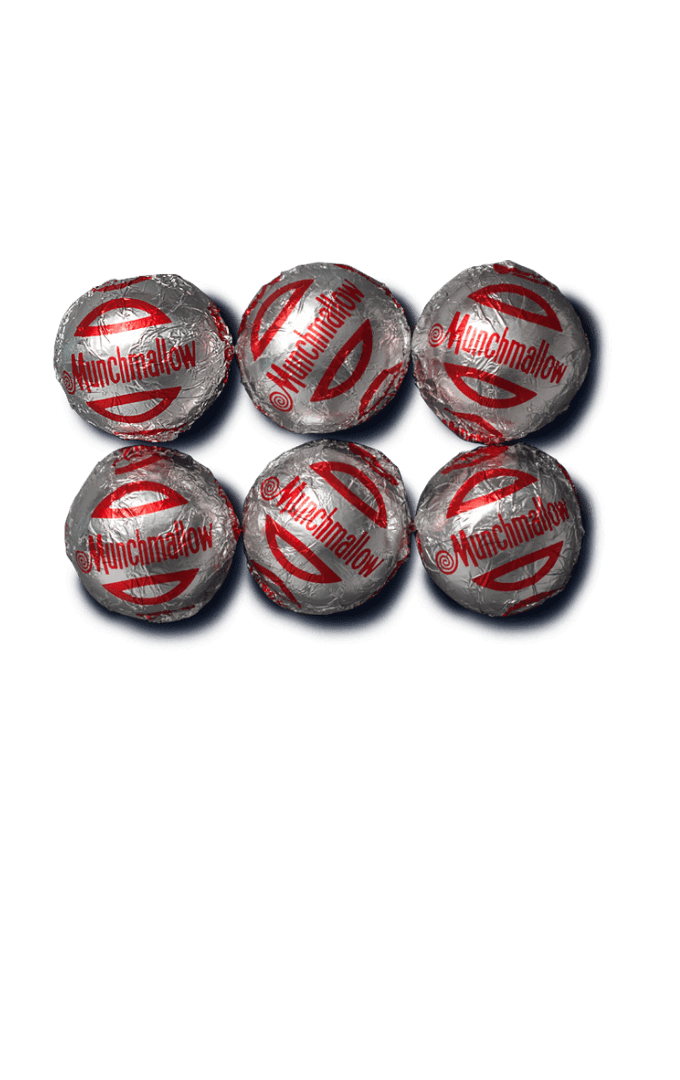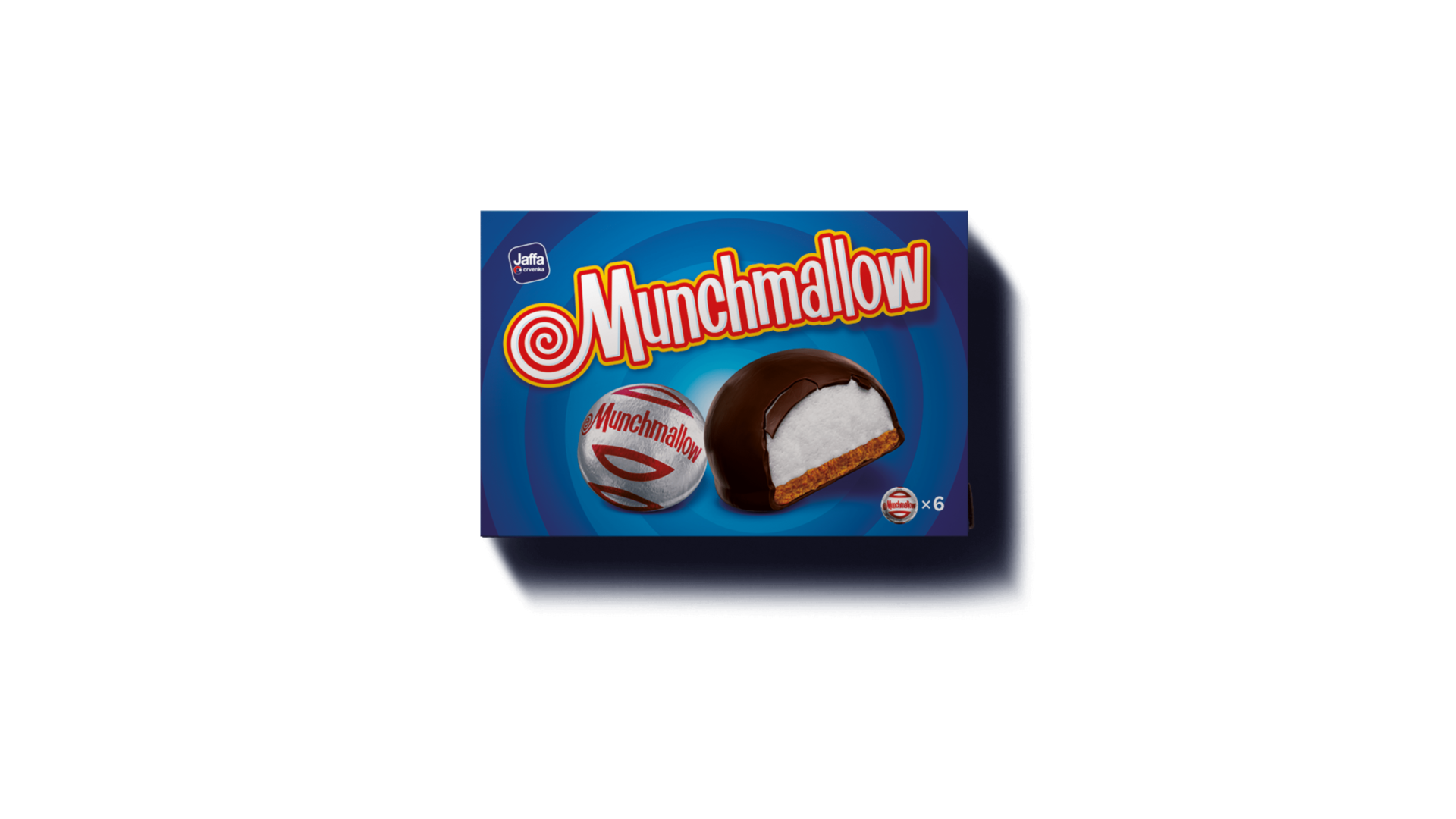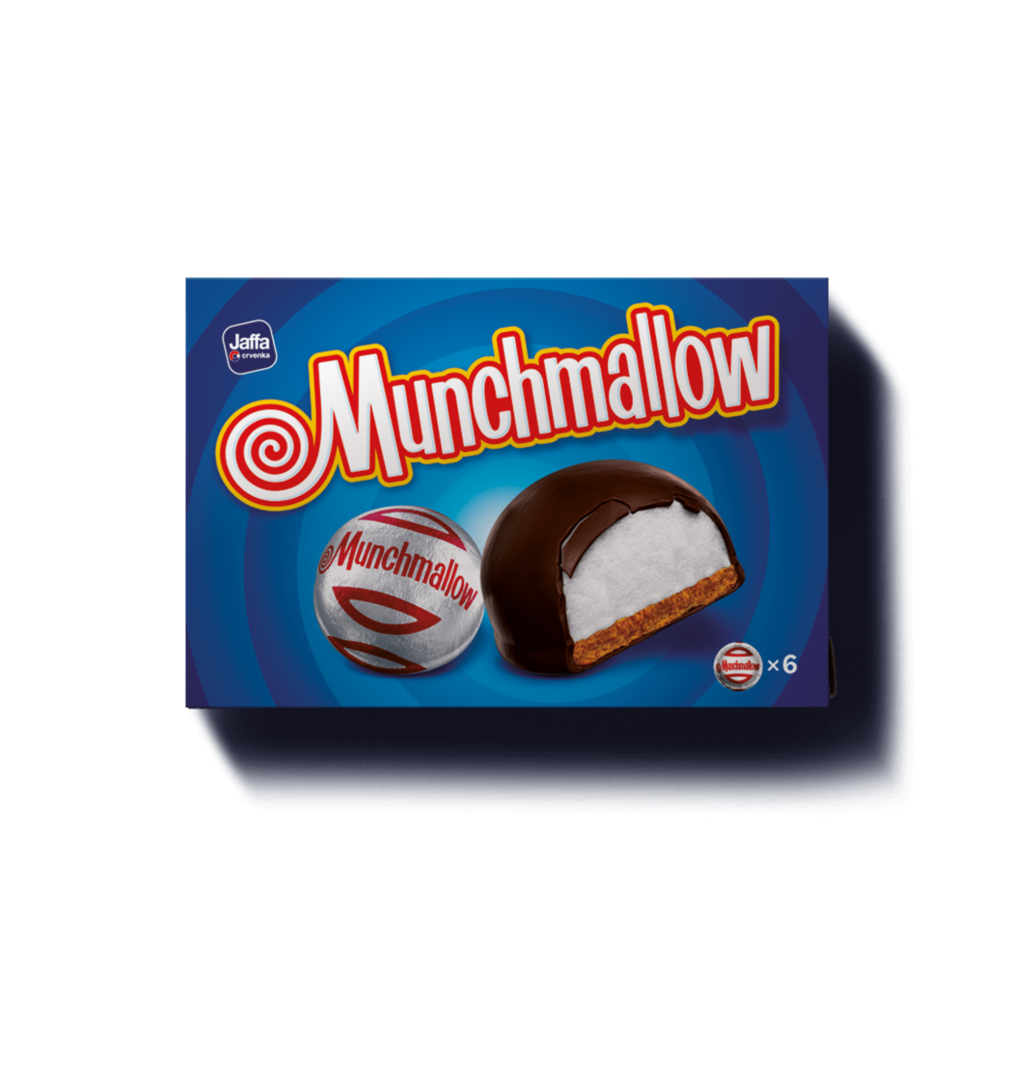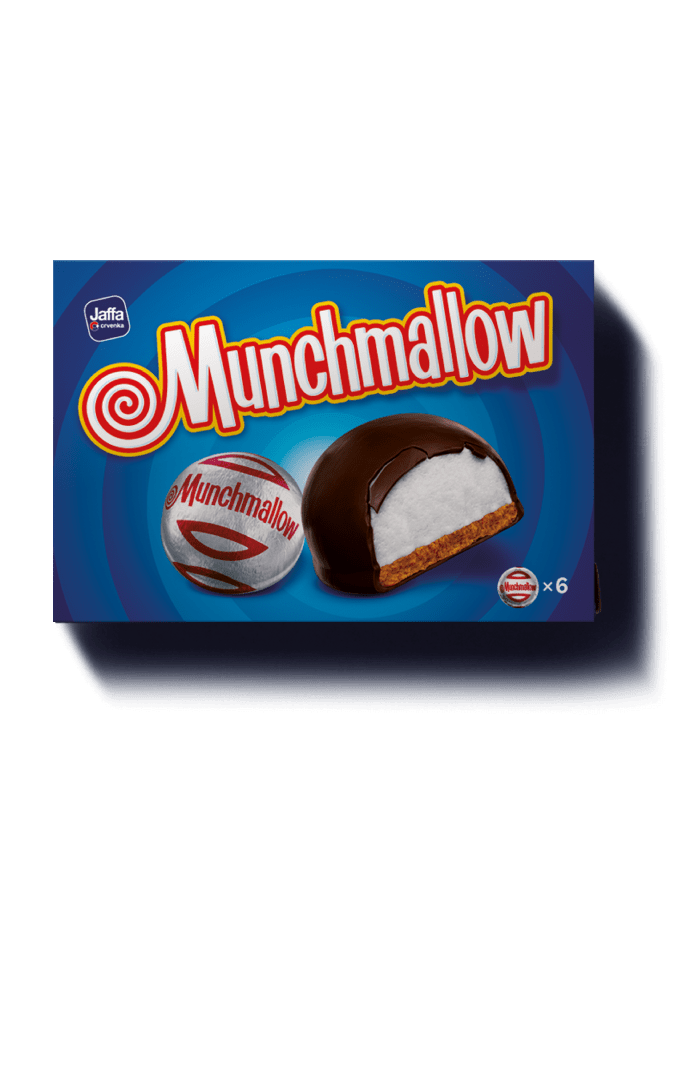 What's in a Munch box?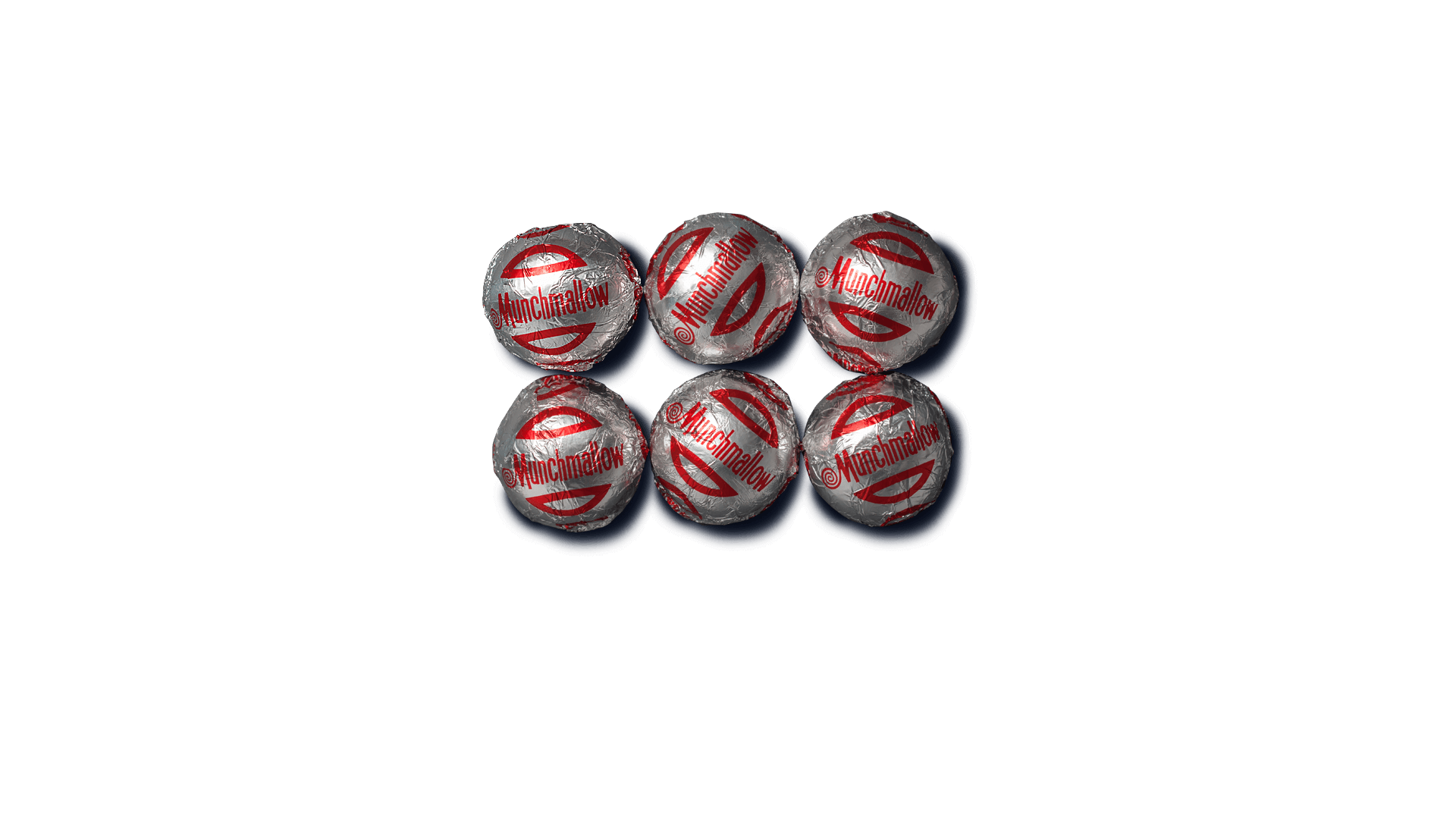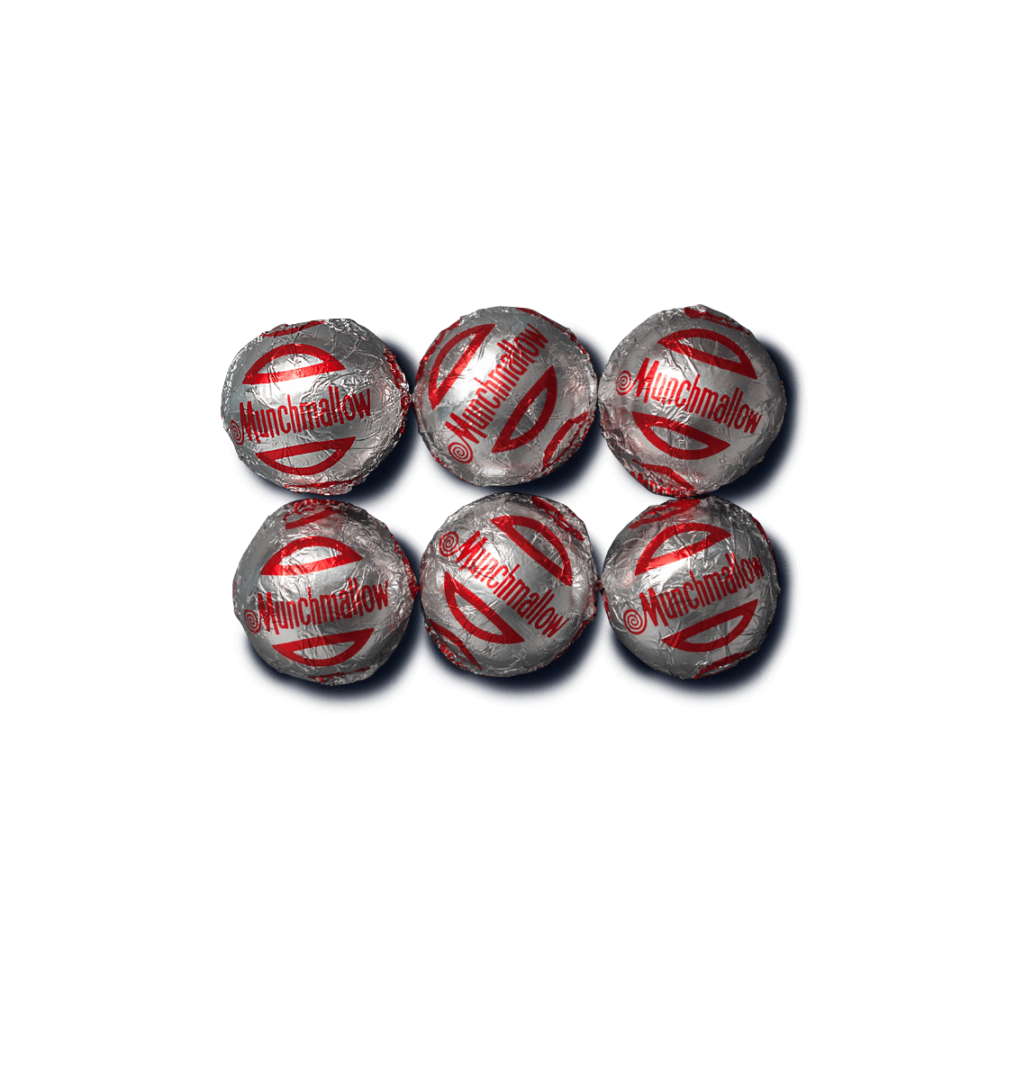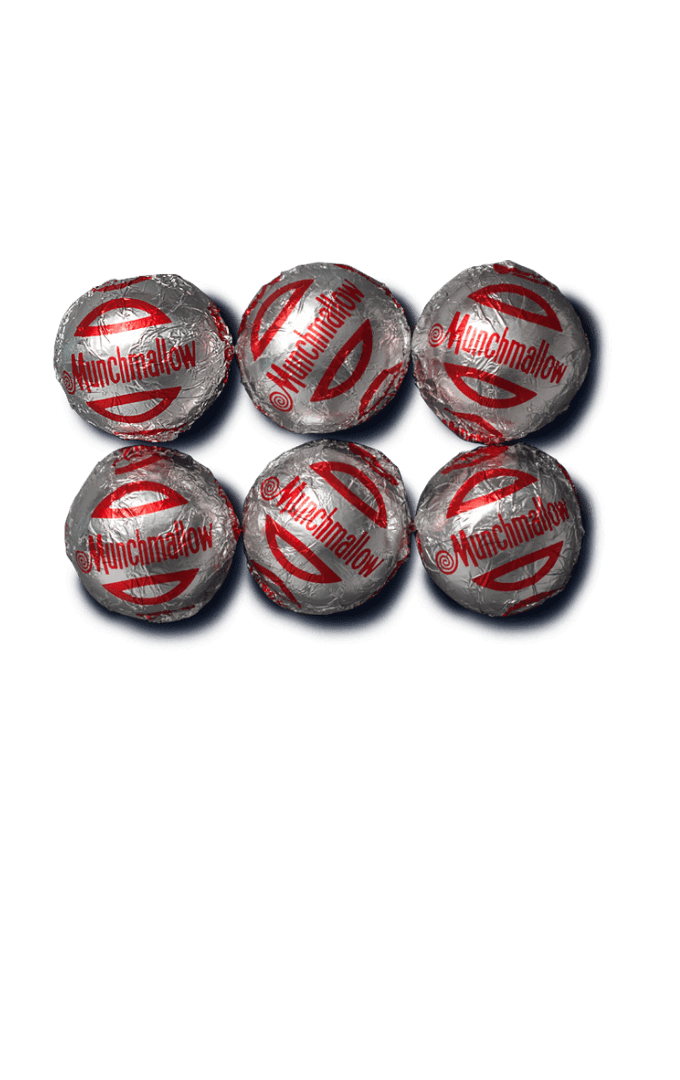 Each Munchmallow box
contains 6 shiny domes!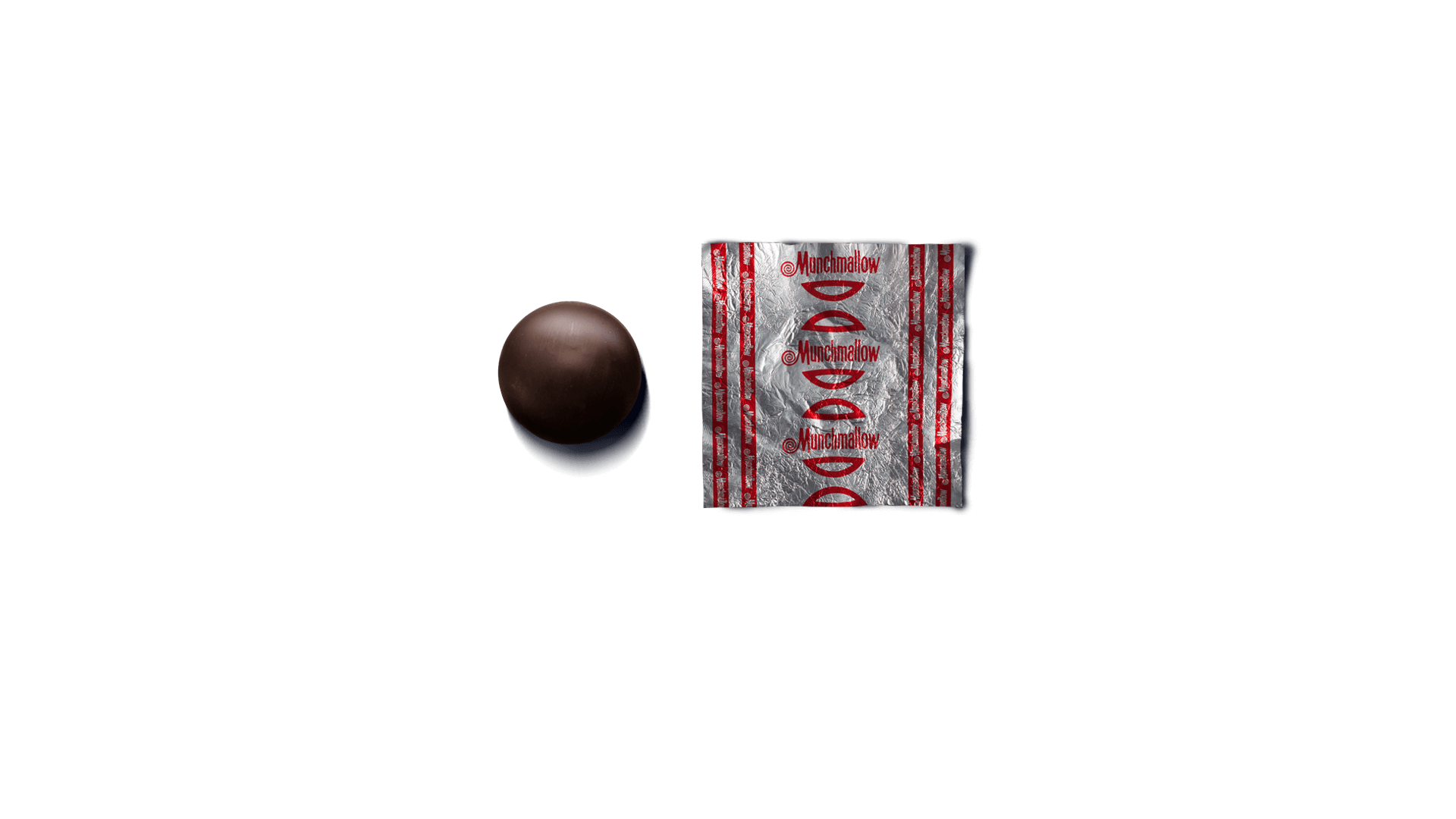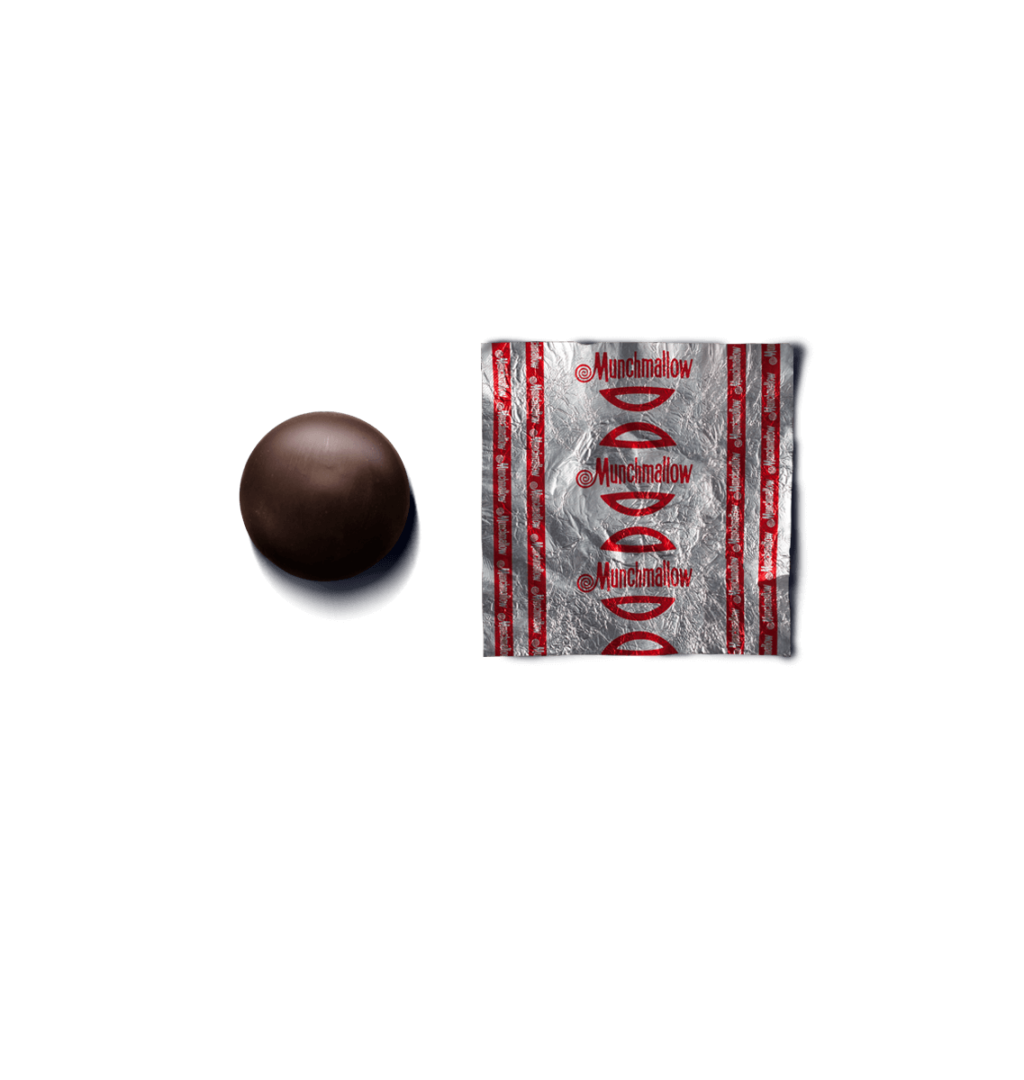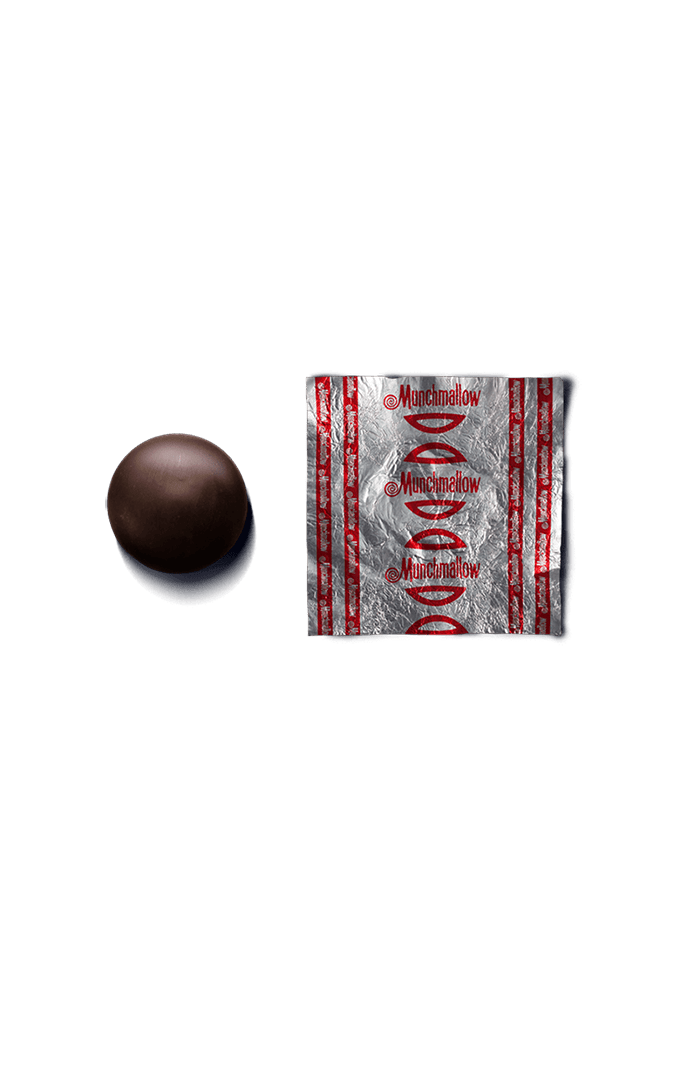 Unwrap one of them tidily,
but make sure to keep the wrapping!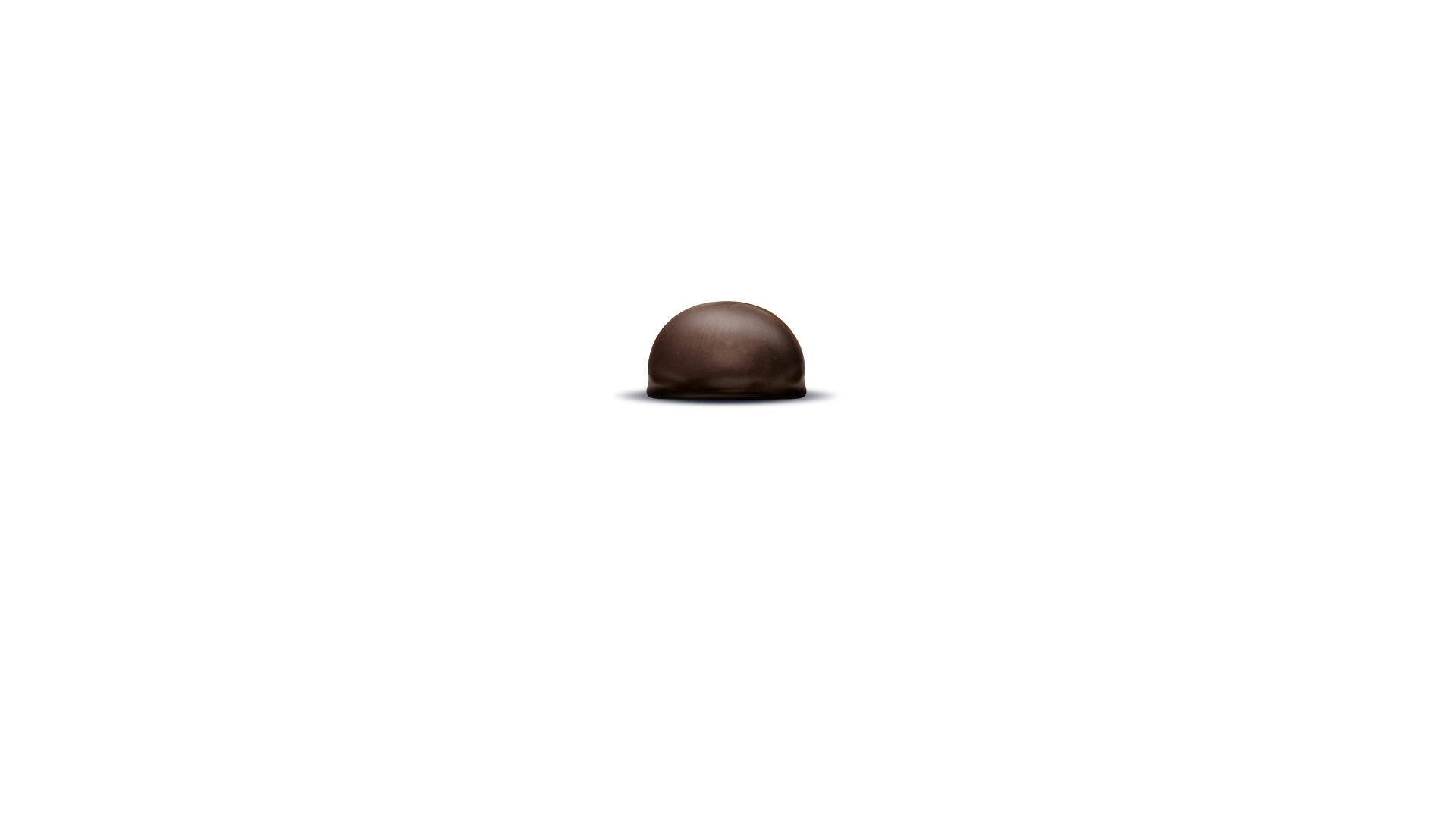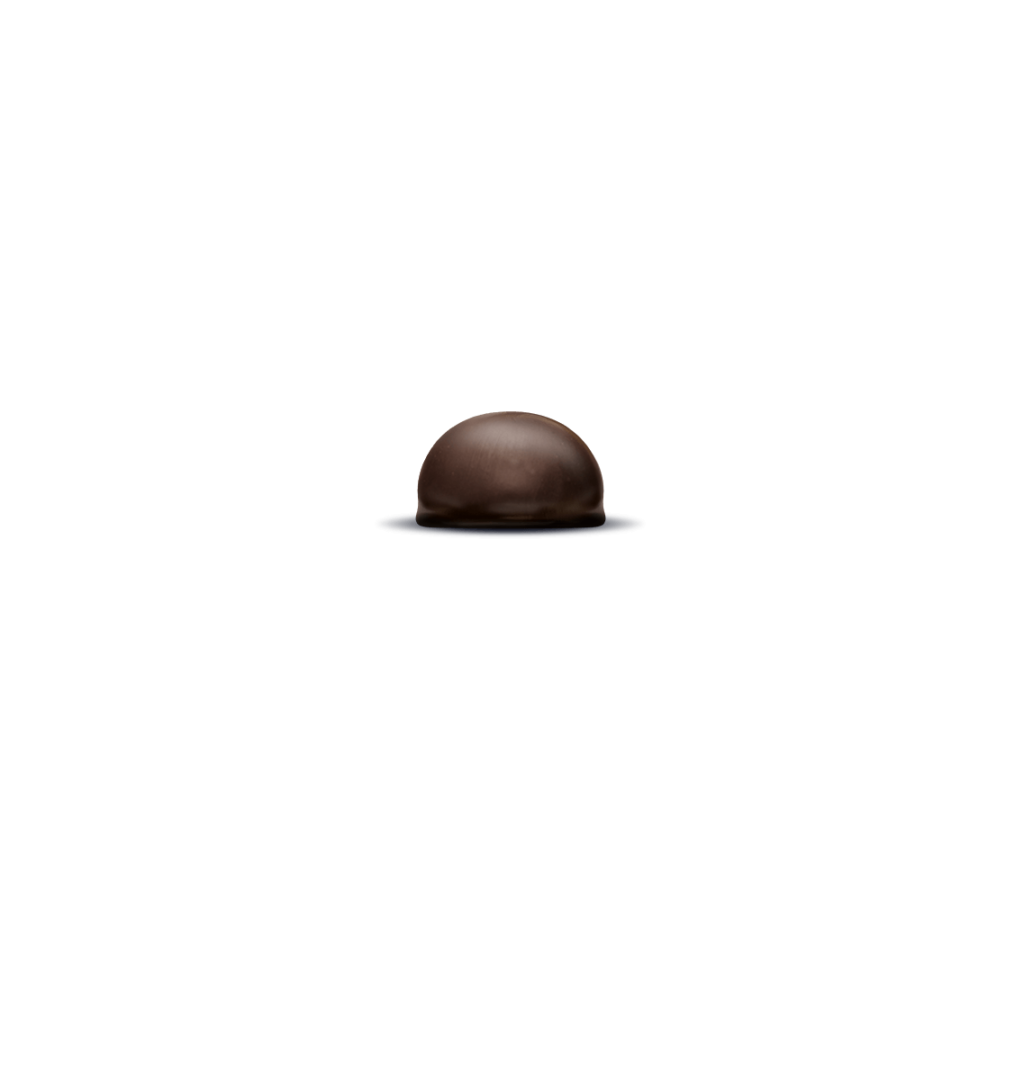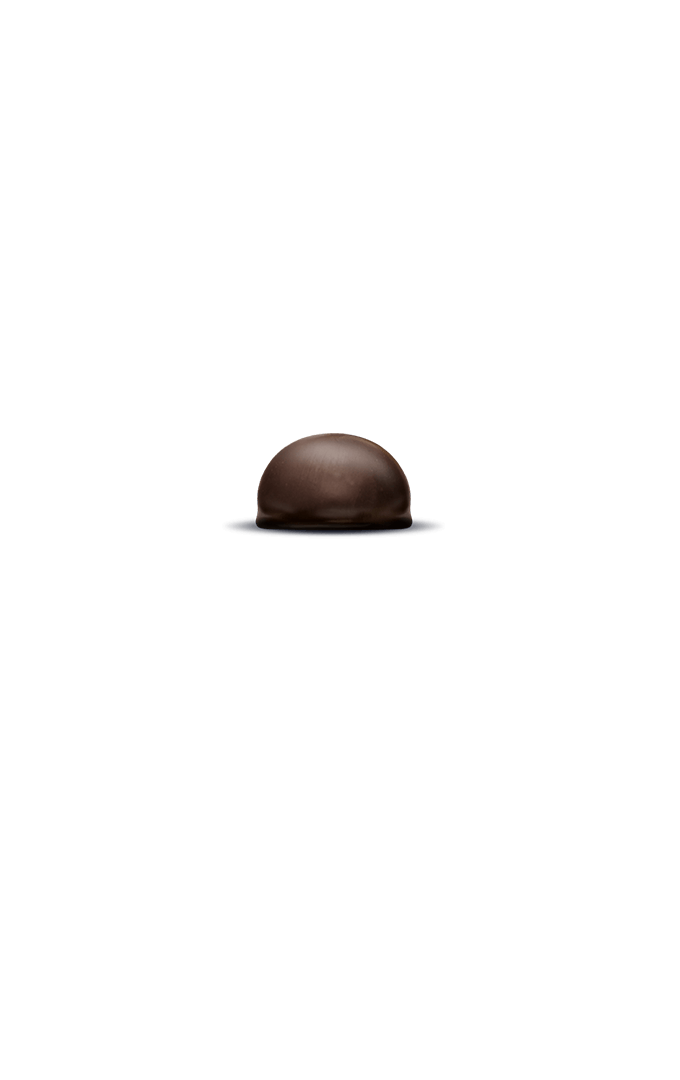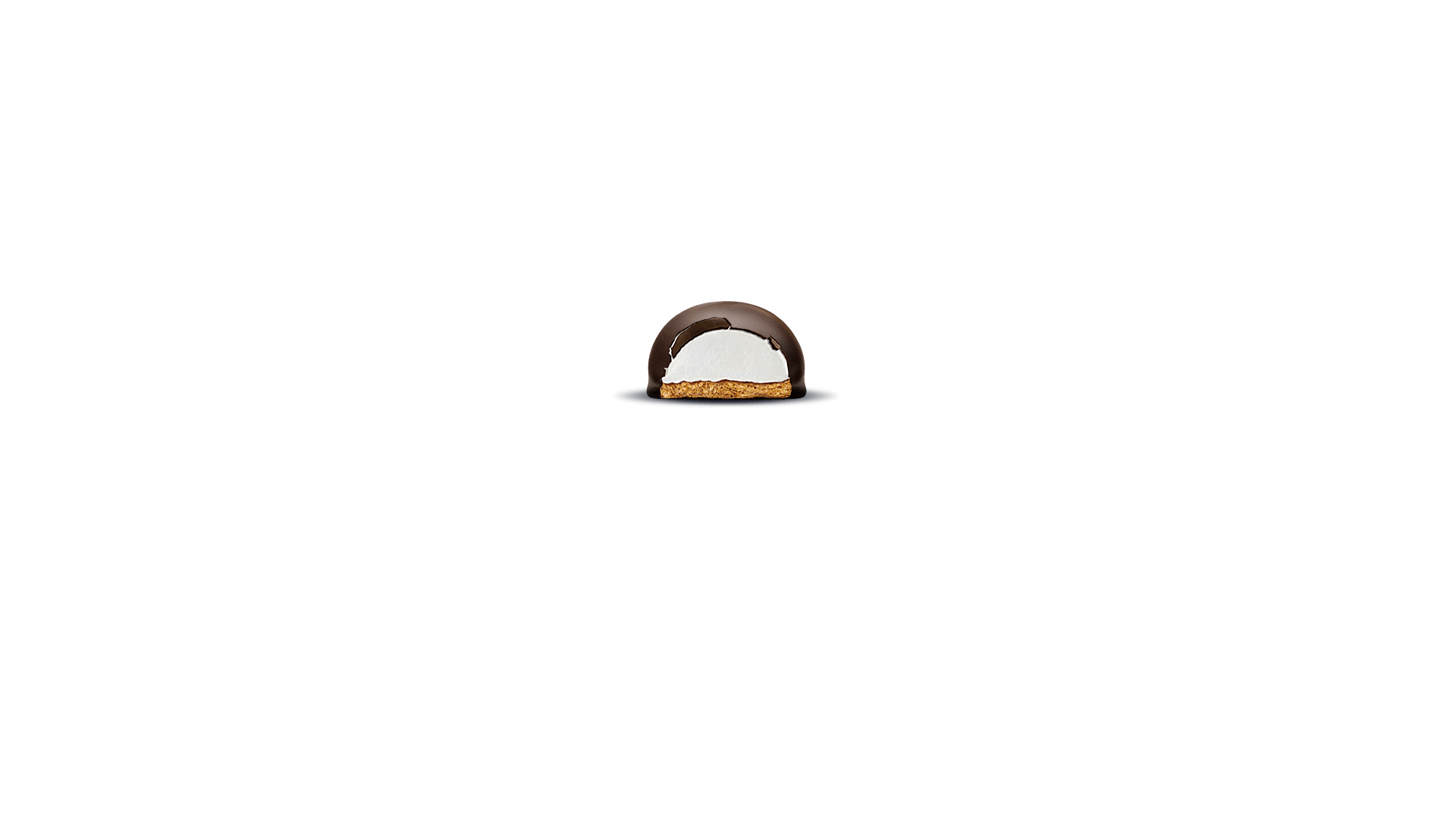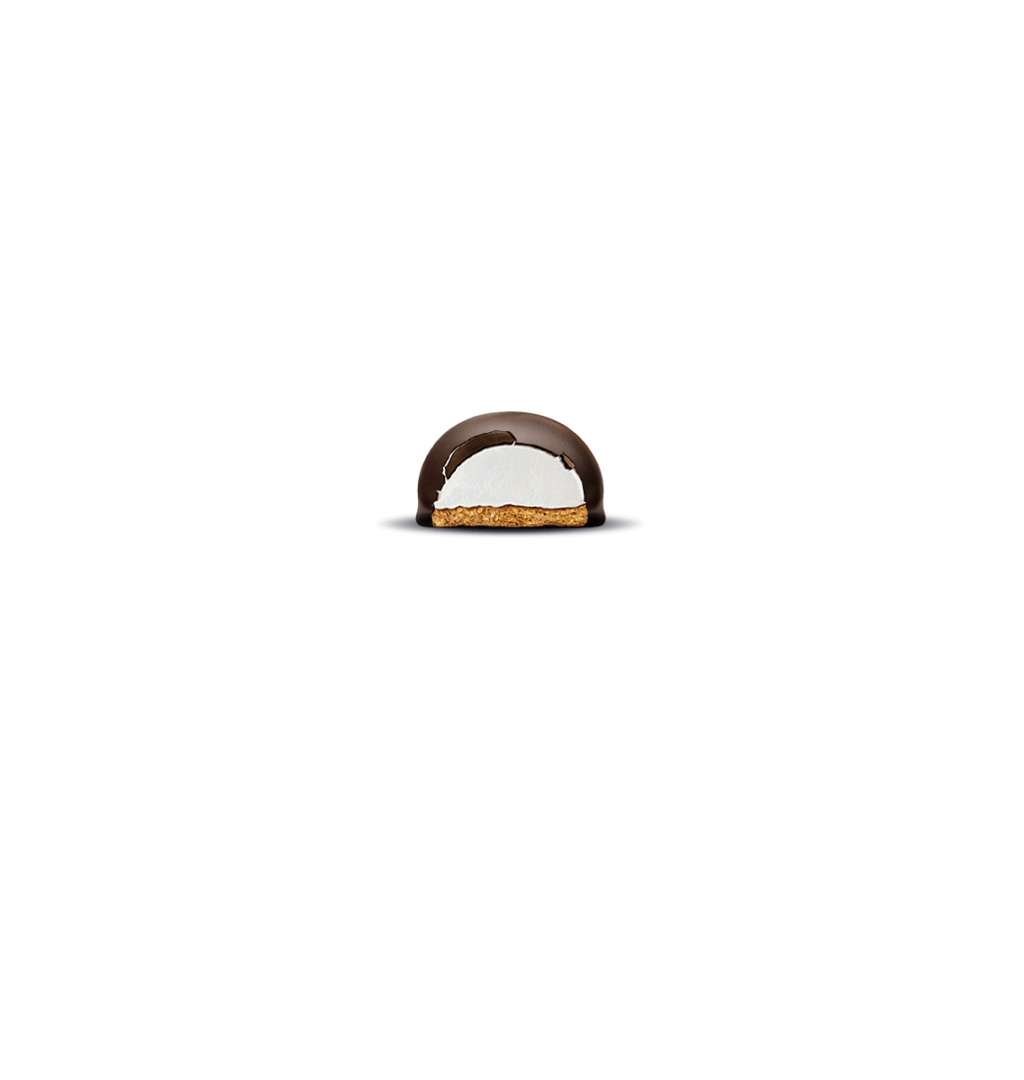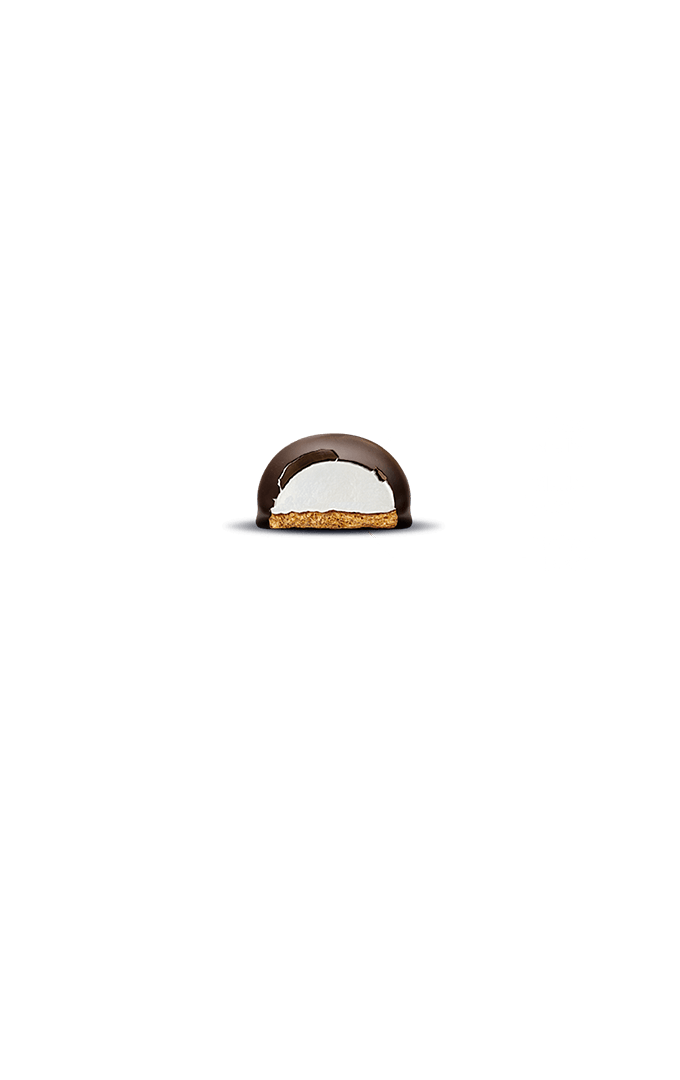 You'll know why Munchmallow is special…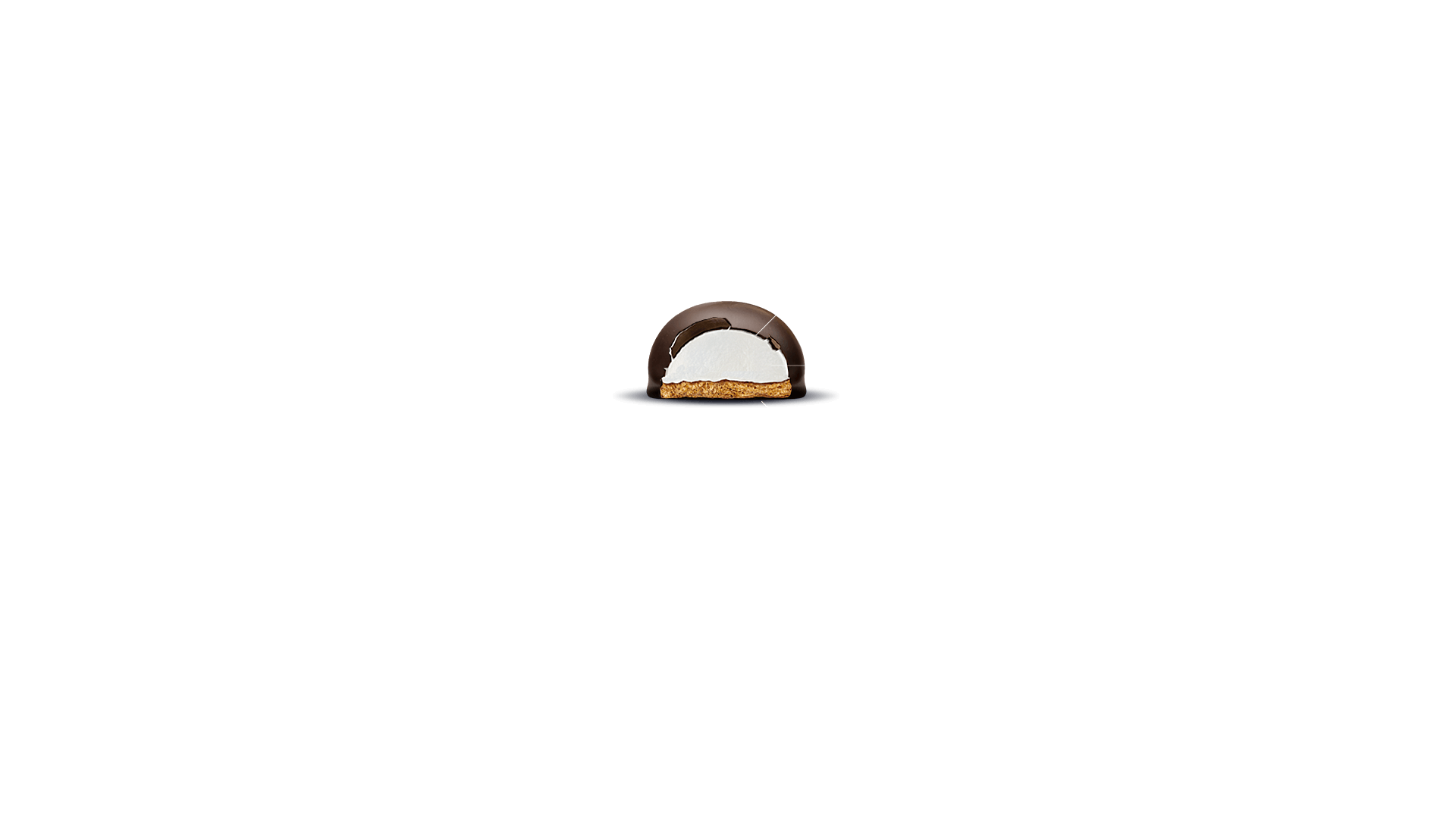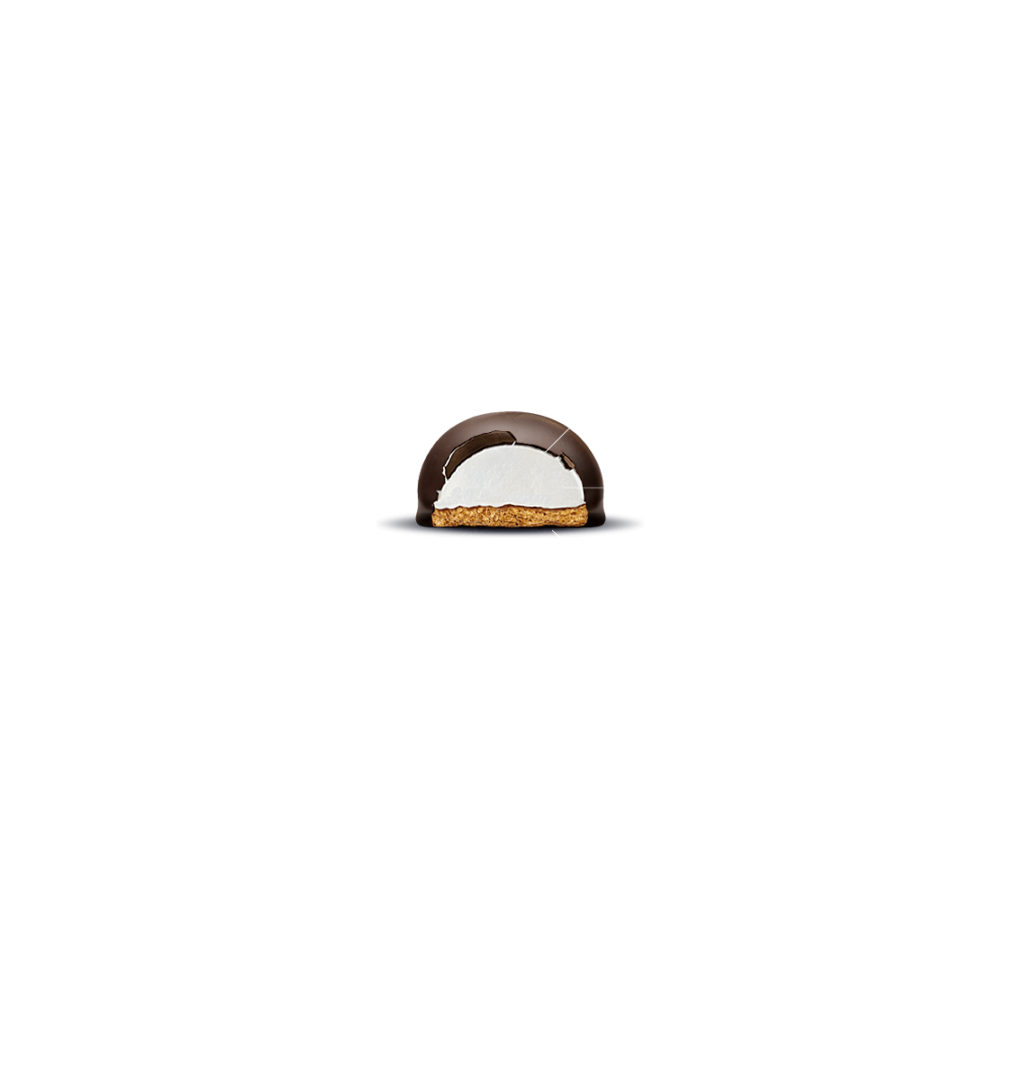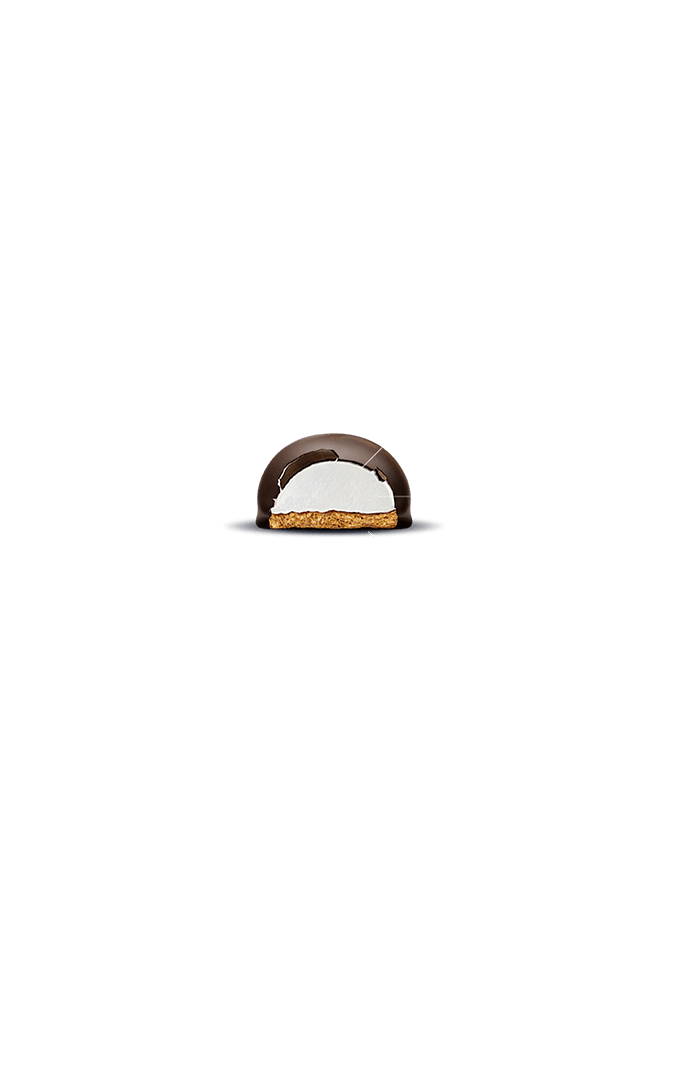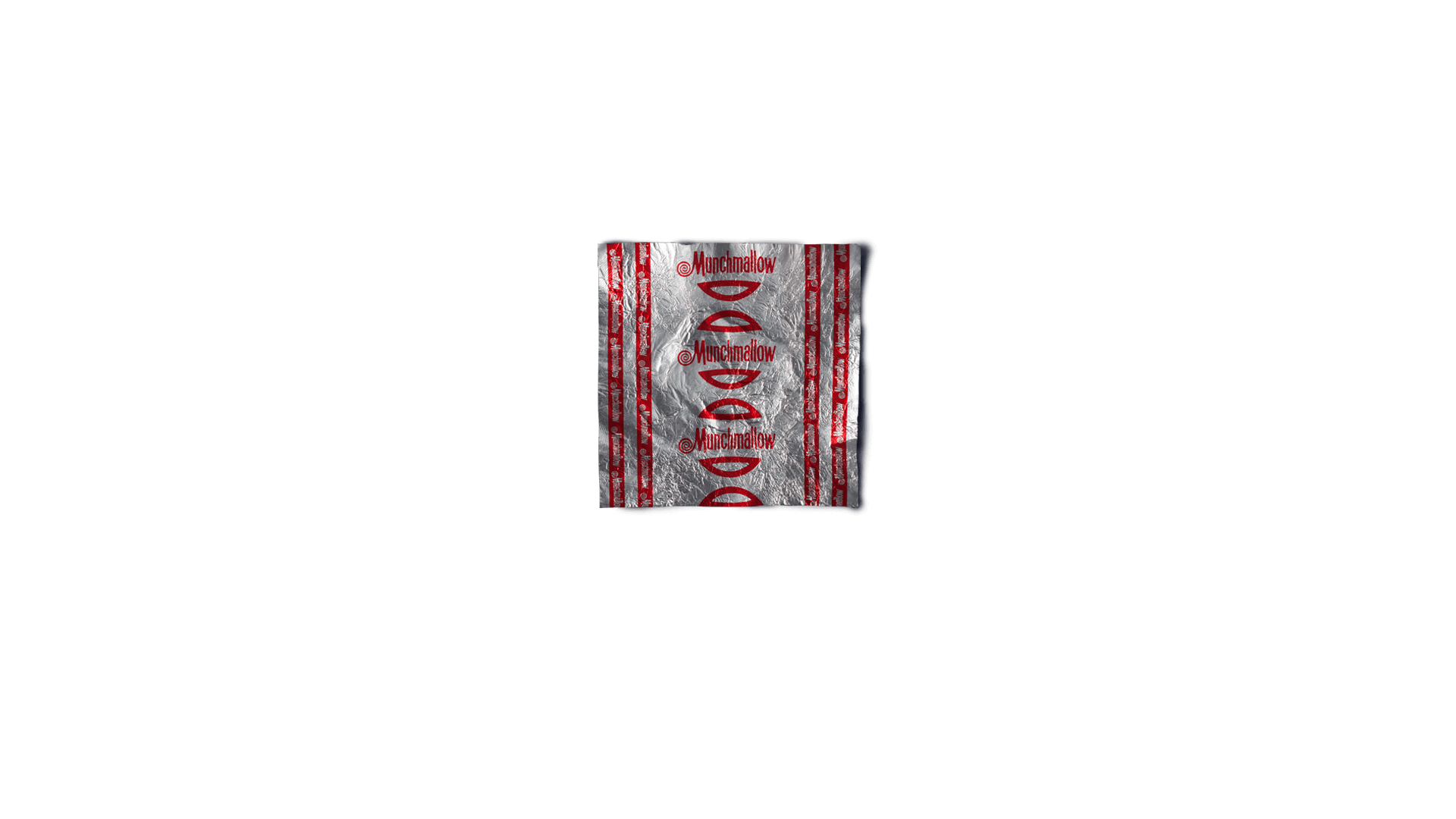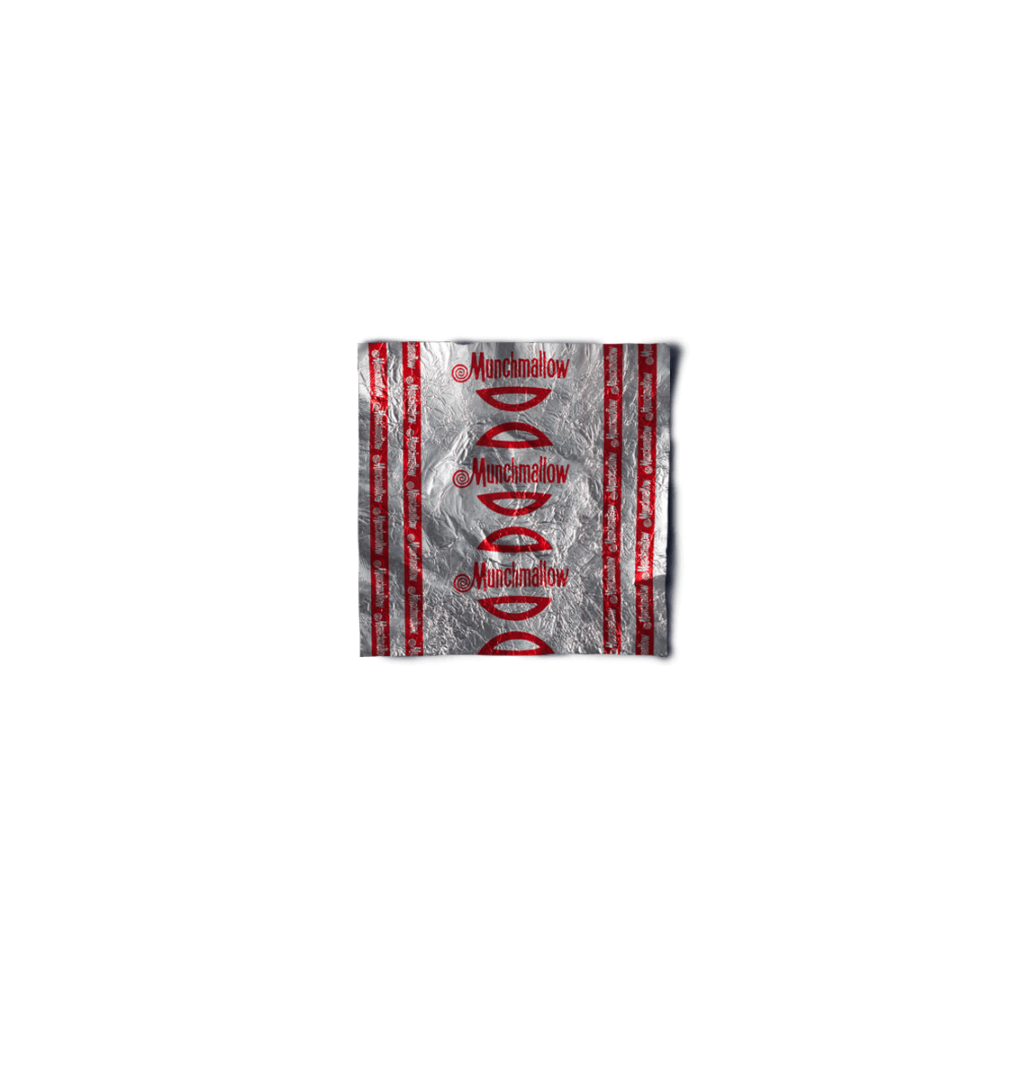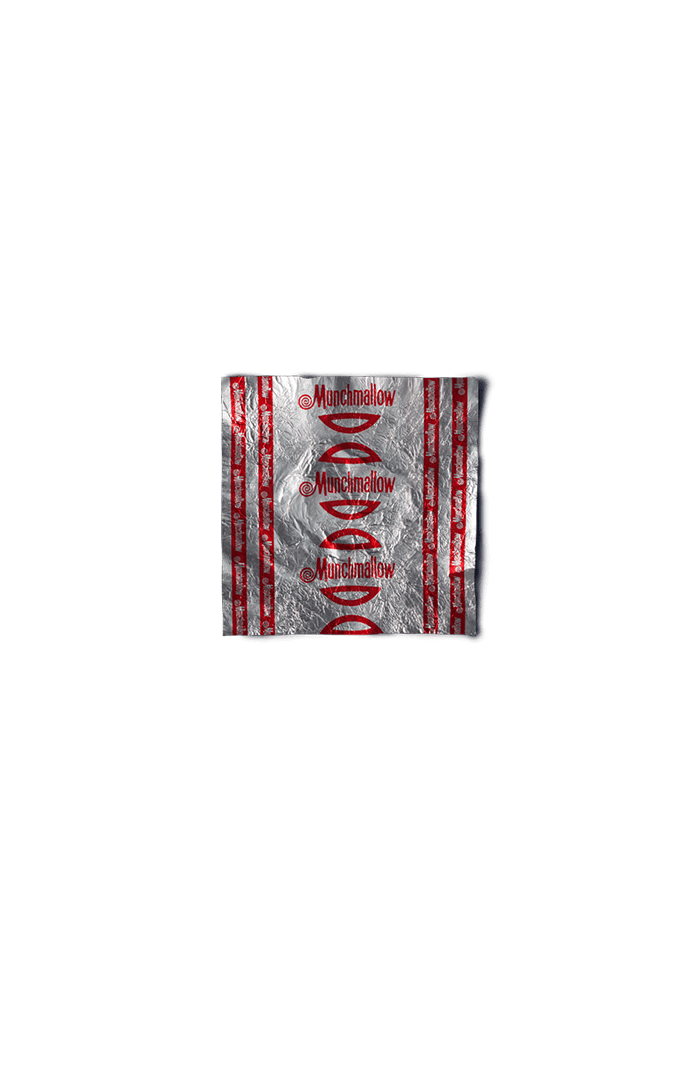 And that wrapping? Now that's a story!