Our story
Our greatest responsibility is to make sure that our products keep that feeling that reminds you of the careless moments and brings smile back on your face.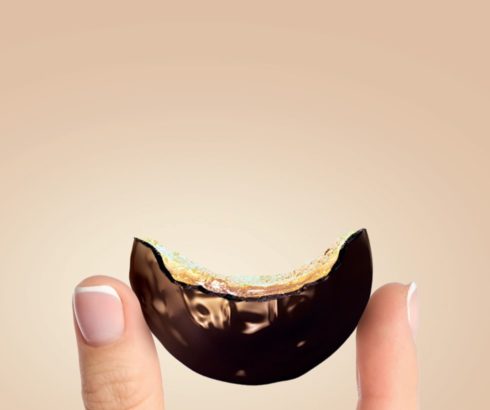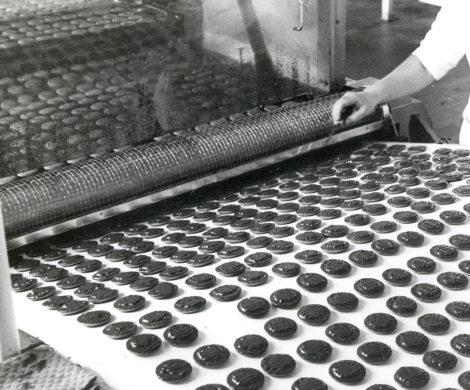 Our company was founded in a small Vojvodina town of Crvenka, way back in 1975, and since then we've been making unique products that are deeply connected to generations of our consumers.
One Jaffa cake is made every second in our factory!
Our products always had their part in making memories, they were the reason to hang out with friends and create shared stories.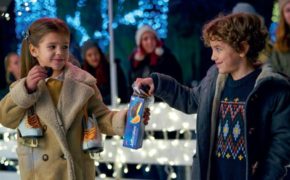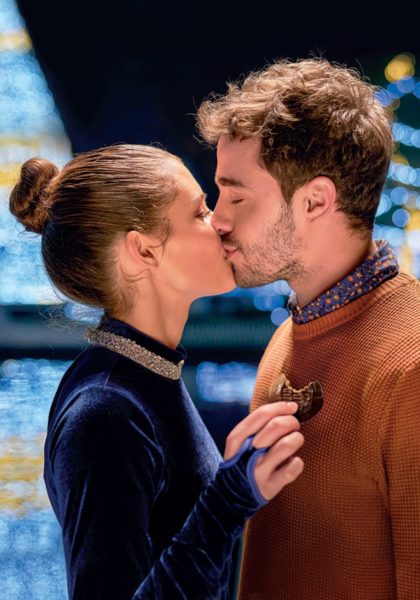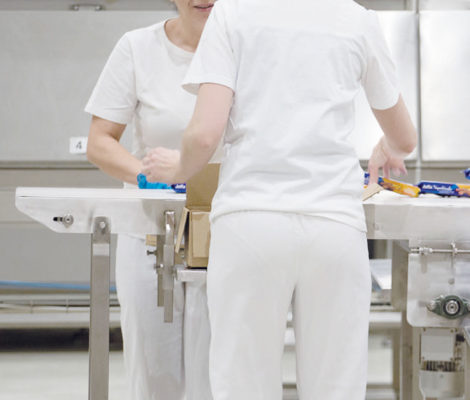 When Jaffa factory was opened, 56 workers showed up for work on that first day. Today our company employs 900 people who make favourite brands of consumers around the world with a lot of care and love!
Jaffa factory has an area of 12.000 square meters, which is the size of 3 football fields.
Our production capacity is 25.000.000 kg which is the weight of 5.000 African elephants.
Our products are available in more than 25 countries worldwide, from Germany to Russia, from Iraq to USA and Australia...

Jaffa time machine
Browse our archives and find out how
your favourite sweets were created!